About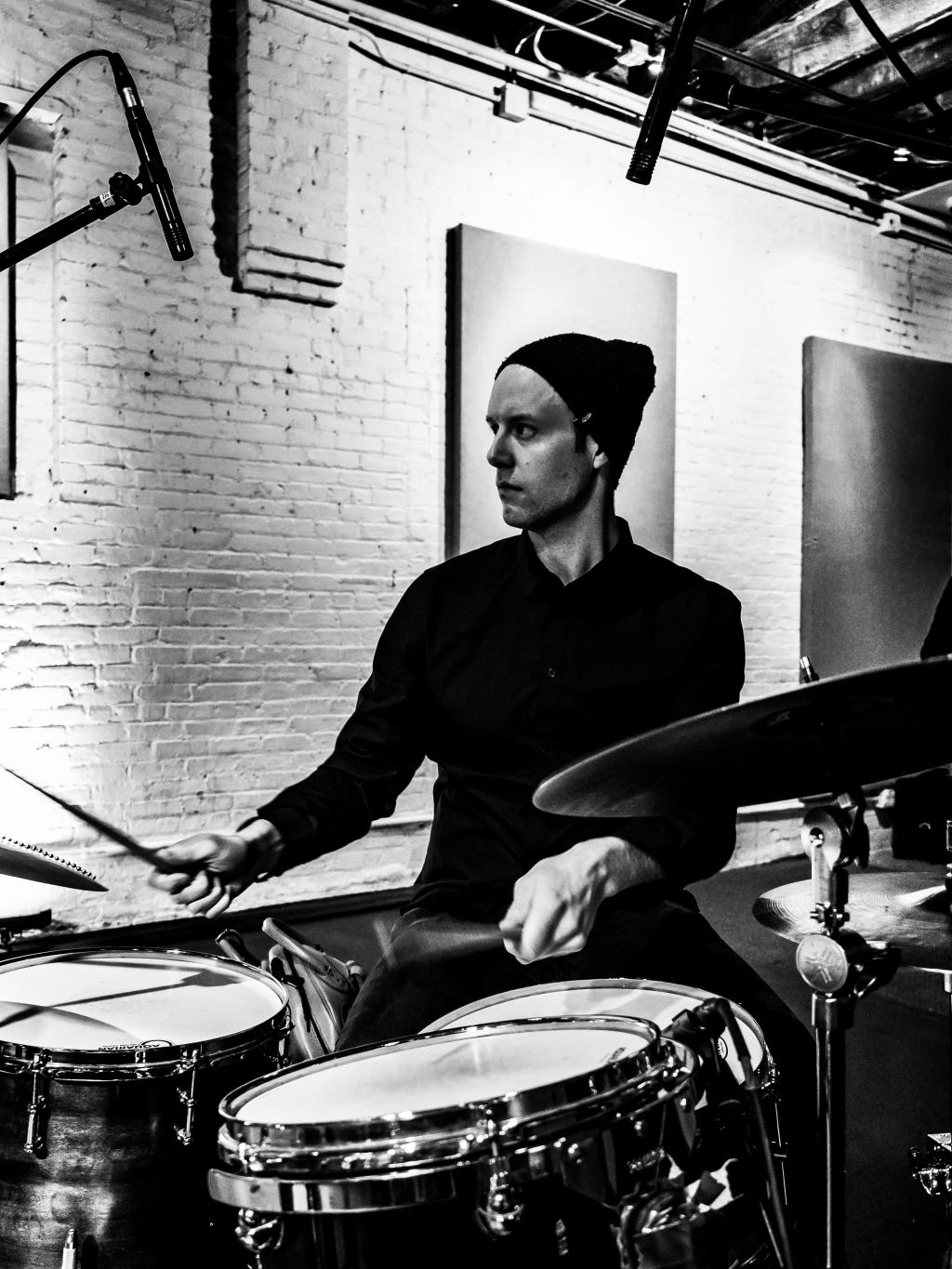 Tollef Østvang is a drummer, improviser and composer from Norway. He dedicates most of his artistic activities to jazz and other forms of improvised music and tours frequently with projects like Friends & Neighbors, The Way Ahead, Universal Indians and All Included.
His drumming reflects an endless curiosity for spontaneous music making and can be described as energetic, creative and impulsive. Besides his main projects he has toured and collaborated with musicians like: Joe McPhee, Dave Rempis, Jaimie Branch, Nick Mazzarella, Tomeka Reid, Ab Baars, Tobias Delius, Jason Stein, Mette Rasmussen, Mars Williams, Josh Berman, Keefe Jackson, Ingebrigt Håker Flaten, Wolter Wierbos, Wilbert de Joode, Michael Moore and Ben LaMar Gay among others. 
He currently lives in the small mountain town of Os in Østerdalen. In addition, he continues to be a central figure in the jazz scene in Trondheim where he studied and got his master's degree in jazz performance at Jazzlinja, NTNU (2005 – 2012). He has also studied jazz performance at Conservatoire National Supérior de Musique et Danse in Paris and Coservatorium van Amsterdam. In Trondheim he curates the annual alternative music festival Fri resonans and the concert series FRI FORM. He also runs his own record label Stone Floor Records together with bass player Jon Rune Strøm.