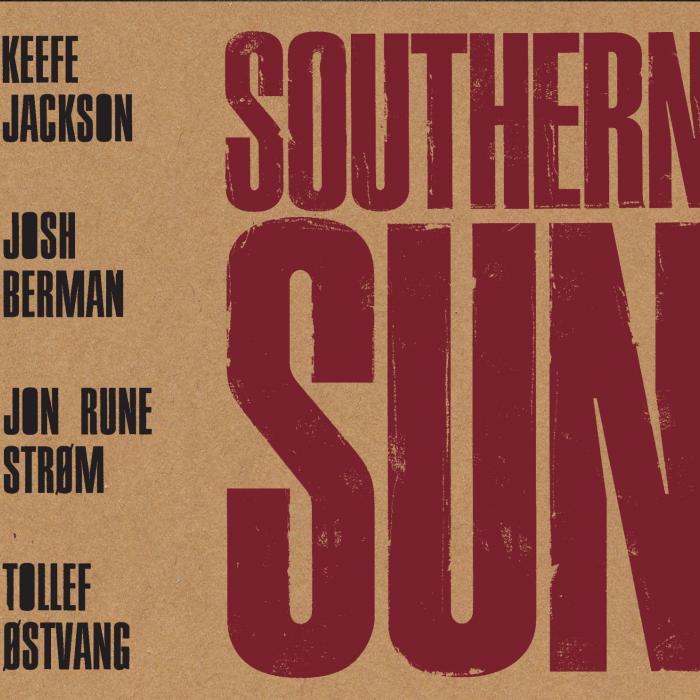 Jackson/Berman/Strøm/Østvang - Southern Sun
Keefe Jackson - tenor saxophone and bass clarinet
Josh Berman - cornet
Jon Rune Strøm - double bass
Tollef Østvang - drums
This is a quartet based on a collaboration between American and Norwegian musicians. Keefe Jackson (tenor saxophone and bass clarinet) and Josh Berman (cornet), both Chicago-based, have developed a strong interplay through their long-term work together. Their compositions are based on strong melodic themes and open forms, which challenges the entire group to take different paths.
Norwegians Jon Rune Strøm (double bass) and Tollef Østvang (drums) have created a strong voice as a rhythm section during the past five years. With their work together in Friends & Neighbors, All Included and Universal Indians, and also known improvisers like Joe McPhee, Tobias Delius, Dave Rempis etc.,
they´re working to push the musical limits all the time. On Southern Sun they have also contributed with compositions.
Record label
Stone Floor Records