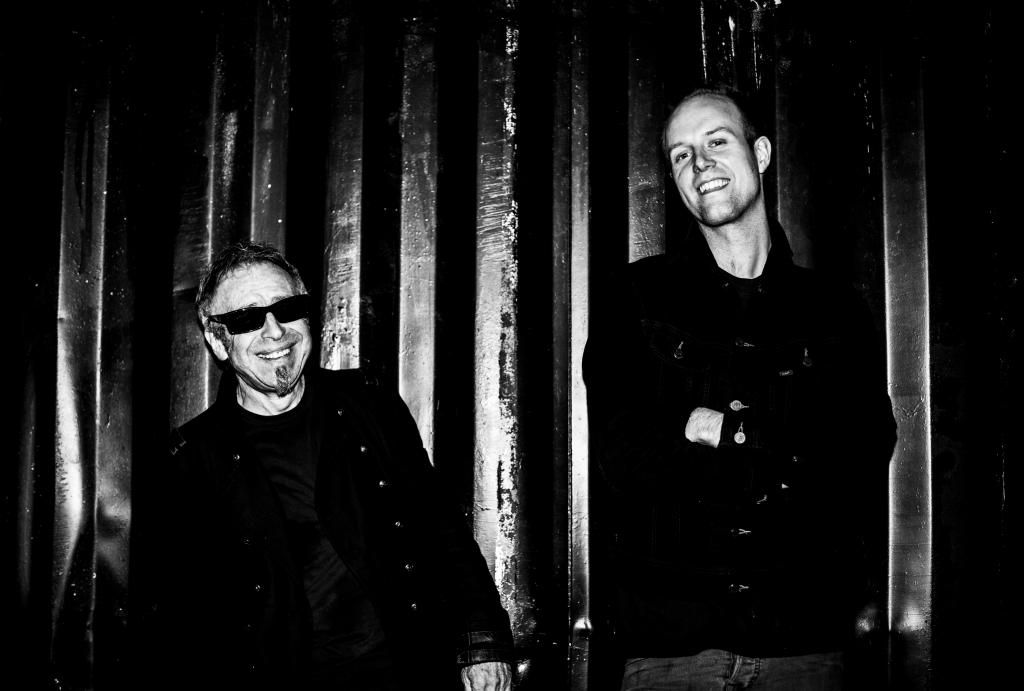 Mars Williams - saxophones
Tollef Østvang - drums
This duo is a collaboration between Norwegian drummer Tollef Østvang and reed player Mars Williams from Chicago.  Since 2017 they have been touring regularly in US, EU & Scandinavia. As heard on their live recording "Painted Pillars", from Artacts '17 in St. Johann, Austria, the collaboration is a powerful, spontaneous and unpredictable duo constantly searching for new and unheard musical landscapes. 
Mars Williams is an open-minded musician, who commutes easily between free jazz, funk, hip-hop and rock.  Despite his busy touring schedule with Liquid Soul and The Psychedelic Furs, he is an active collaborator with improvisers such as Ken Vandermark, Jim Baker, Hamid Drake, Michael Zerang, Kent Kessler, Joe McPhee, Dave Rempis and Paal Nilssen-Love. 
Norwegian drummer Tollef Østvang is a key figure in Trondheim's jazz environment and has established himself in recent years as an active musician at home and abroad. He collaborates frequently with improvisers like Joe McPhee, Dave Rempis, Jaimie Branch, John Dikeman and Martin Küchen. Over the past few years he has established a close connection to the Chicago scene. He is also known from bands like Friends & Neighbors, Universal Indians, The Way Ahead and All Included.  
Reviews:
https://www.allaboutjazz.com/painted-pillars-mars-williams-tollef-ostvang-stone-floor-records-review-by-mark-corroto.php
Link to music: 
https://www.subradar.no/album/mars-williamstollef-østvang/painted-pillars
Link to video: